Advantages: Especially Suitable for Heat-Sensitive Drugs

Granulation Rate: 85% for 8~60 Mesh Granules

Trademark: Lemar

Specification: ZLG-(3X0.3-7.5X1.2)

Origin: China

HS Code: 8419399090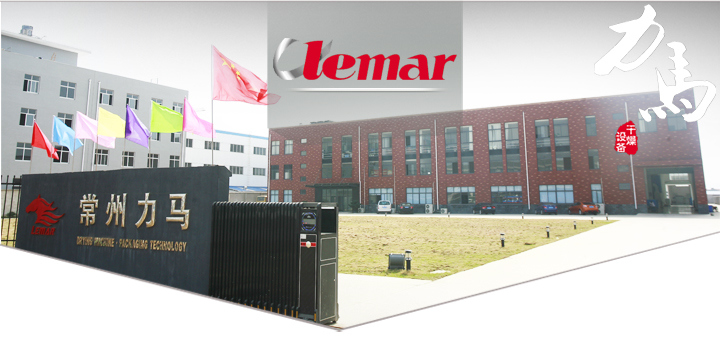 Dry Roller Compactor/Granulator/Pelletizer for chemical and food industry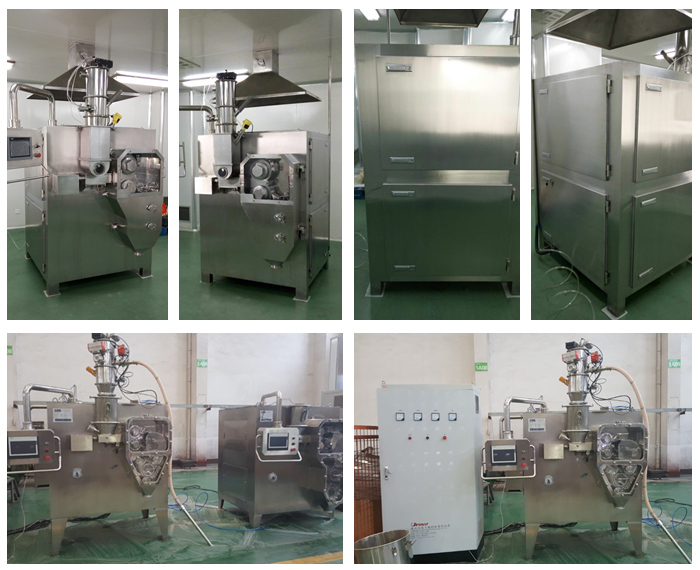 1. General description

Roller Compactor is also called Dry Granulator. It is a new high efficient type granulating equipment that can make powder to granules directly, and the working process does not need adding water, stirring or drying. It is widely used in pharmaceutical, chemical and food industry. It has a lot of advantages, so it in widely used in all kinds of industries for treating active materials, especially suitable for heat-sensitive drugs.

LG-40 is a production model equipment, and is favored by customers.

2. Work principle

The mixed powder material is charged into the hopper by special feeding device (Pneumatic or mechanical), and then transferred to the pressure chamber by screw conveyor. In the pressure chamber material is compacted to high density lamina by two high pressure rollers, then the lamina is cut into pieces by cutting system. Finally two degrees milling system will make the pieces to granules with needed size. The granulating process is finished.

3. Features of the equipment

1. Material is formed by mechanical compactor, its chemical properties will not be destroyed, and effective content will not be reduced.

2. Low energy consumption and high productivity. The granulation rate can be 85% for 8~60 mesh granules.

3. Structure is simple and fastening part is less. It is convenient to install and disassembly the equipment. The disassembling time is less than 8min, and installation time is less than 8min.

4. Sealing efficiency is good and there is no leakage. So it can ensure the safety of operator and drugs.

5. When the machine is shut down, the automatic water-return function can avoid the leakage of cooling water when disassembling the equipment.

6. The surface of roller can be checker type, straight type and plain type. They can meet the requirements of treating materials with different properties.

7. The control system and main machine is in one body, and it is convenient for installation and commissioning.

8. The gap of rollers is adjustable. So the density of lamina is even.

9. There is hydraulic system, so the hardness and density of granules are adjustable.

10. Two rollers and installed up and bottom type, this structure can eliminate the effect of gravity to material. So the uniformity of material before compacting can be ensured.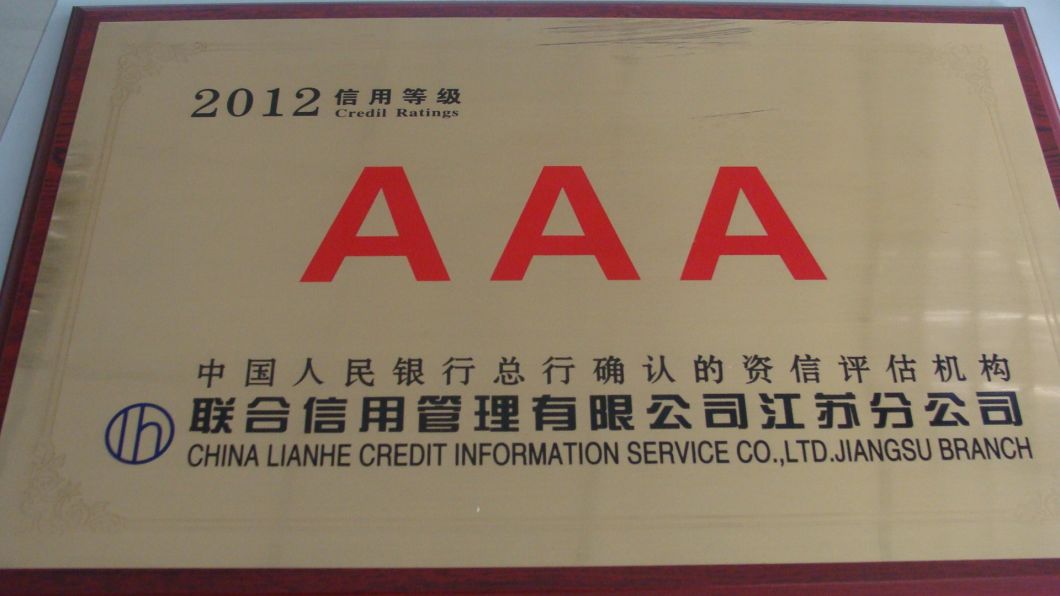 FAQ
1.Q:Do you  have factories?

A:Yes,we have factories in Changzhou City on drying machine.

2.Q:How is the progress for  an new order?

A:1) we will provide pre-sale service, it is free.Just contact us ,and tell us what you want to dry, and capacity you need and some necessary  conditions, our sales and technical people will give the best suggestion for you.
2) Once you have confirm,or if you like, welcome to visit our factories.You can sign the contact with us, and pay deposit.
3)After deposit, we will send you the drawing of each part, and confirm with you.If okay, we begin producing.
4)When completed, we will send the picture or video to you for confirmation.Or you can come  to check.If all okay,payment of balance will be needed.
5)We send the machine and you will get the machine soon.

The Welding Neck Flange refers to a kind of flange with cone neck and butt welding with cylinder or pipe. It is an integral flange, suitable for high pressure, high temperature or high sealing requirements.

Welding Neck Flange

Carbon Steel Welding Neck Flange,Carbon Wn Flange,Raised Face Weld Neck Flange,Long Weld Neck Flange

Jinan Xintai Forging Co., Ltd , https://www.xtdzflange.com